Budget Planner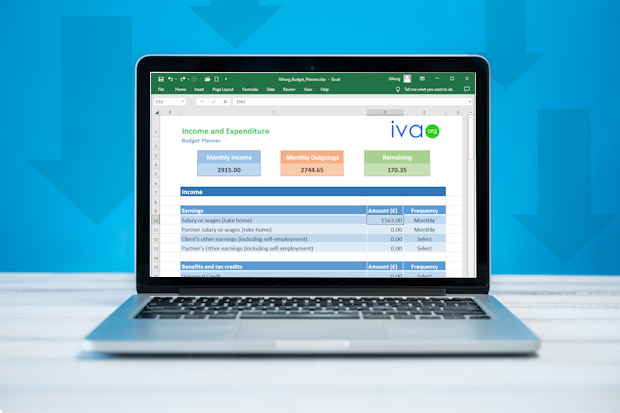 Knowing how much money you have coming in and going out is crucial when managing your finances.
Our Budget Planner Can Help
That's why we've created a handy budget planner for you which keeps all this in one place.
You can document your income and expenses, the frequency of payments and it's a great start to working out a debt repayment solution
We've had great feedback from clients so far.